This online further training workshop is for any yoga teacher and mum & baby yoga teacher who is looking to better understand women in their class who have recently had a baby and how effectively to use yoga to support them.
As yoga teacher we naturally take great care of a pregnant woman, and her bump is a visible reminder that she needs adaptation. But postnatally so many conditions are invisible and largely not widely discussed. This training will help you better understand what it means to be postnatal, what range of conditions she may experience and how we can adapt the practise to make it safer and more effective.
Workshop content:
Understanding the body postnatally.
The impact of breastfeeding on a yoga practise.
Postnatal rehab for diastasis recti.
Postnatal rehab for pelvic floor issues, including prolapse.
Support for other common postpartum conditions.
Course delivery:
The course is self-paced online training, with tutor interaction. You can start this course anytime and complete it at your own pace. Amy is available to support and interact with you as you progress through the course and beyond. 
Course content includes:
Self-paced training videos, with on-going access after course completion (2 hours)
Recording of short classes for postnatal women for specific postnatal conditions (1 hour)
Tutor interaction, Amy is available via email ([email protected]) to answer any questions you have whilst you study and beyond.
Opportunity to join Amy's yoga teacher community for on-going support and guidance.
Available in days

days after you enroll

First Section
Available in days

days after you enroll

Classes from my postnatal yoga course
Available in days

days after you enroll

Postnatal yoga classes with Amy
This workshop can be completed as a stand alone course, worth 3 hours CPD, or you can purchase the full "Further training for pregnancy and postnatal yoga teachers" course, which includes this course and 3 others, and is an accredited Yoga Alliance Professionals further training course (10 hours)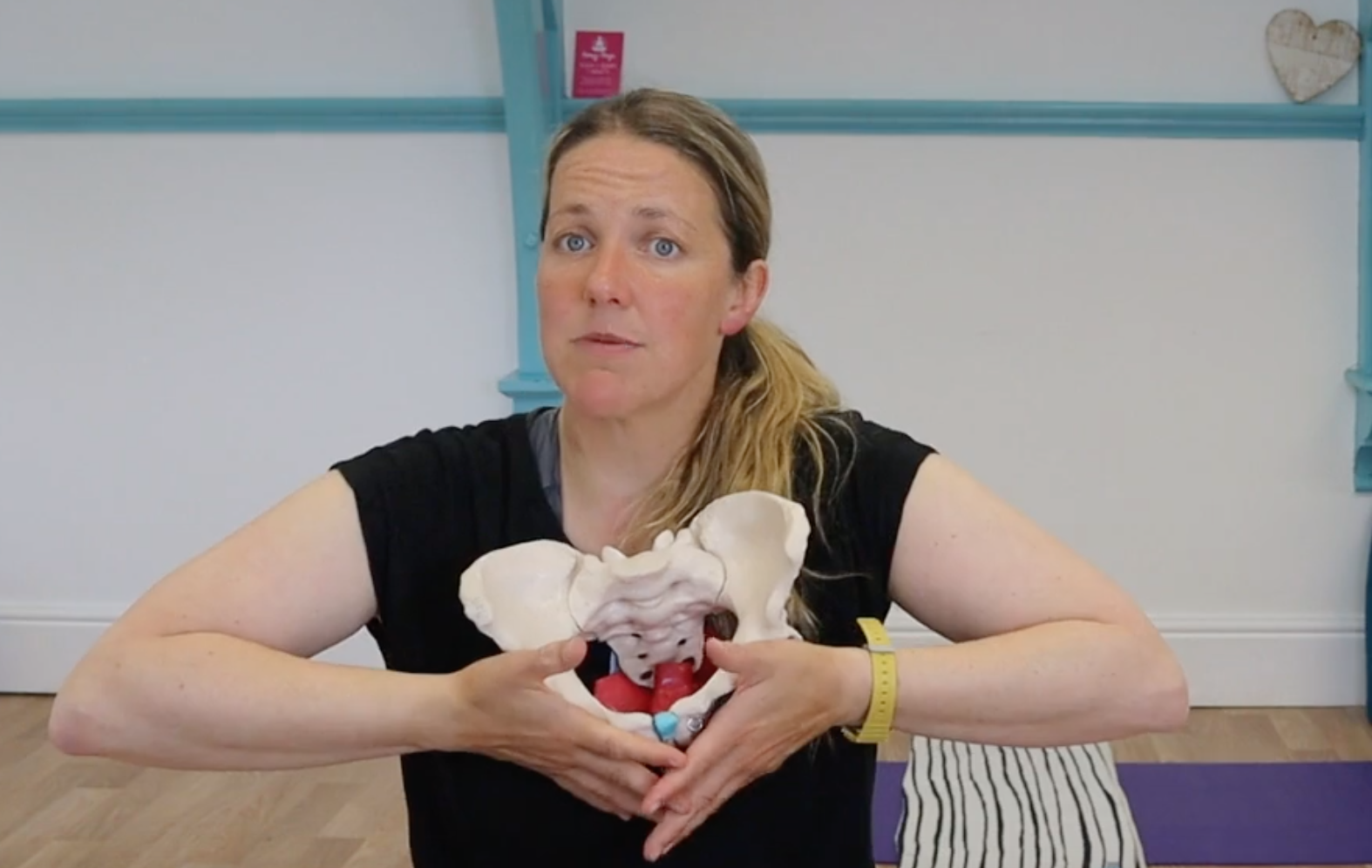 Meet Amy!
Amy is a Yoga Alliance Professionals senior teacher and trainer-pro. She is an experienced pregnancy and postnatal yoga teacher and teacher trainer, and loves sharing her knowledge and experience with others.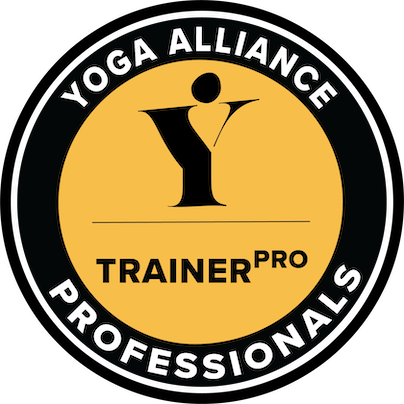 Other training courses with Amy