Postnatal yoga classes not only create community and connections for mums but with increasingly timed pressed NHS services, postnatally women face a lack of support and education, your yoga classes for mums with little ones are needed now more than ever!
This Yoga Alliance Professionals and IPHM accredited specialist training course will enable you to teach postnatal rehab yoga, covering diastasis-recti and prolapse, and mum & baby yoga classes. This business-positive training also ensures you have the knowledge to run a yoga business creating thriving classes and support for mums and their little ones.


How the course is delivered
This innovative self-paced study training combines flexible, online training with excellent individual support, delivered through a creative mix of:
At your pace training videos
Recorded postnatal and mum & baby yoga classes for observation

Monthly Question Sessions

Personal support as you train via email.

Personal reading, research, assignments and teaching practice.
Personal feedback on assignments and teaching practice.
Supportive course community on Circle, think FB but a million times better!
Outstanding post-course support with ongoing access to all online content, and our community space for the lifetime of the course*
*Lifetime access is defined as a minimum of 12 months of access post-course purchase to all online course content, and community space.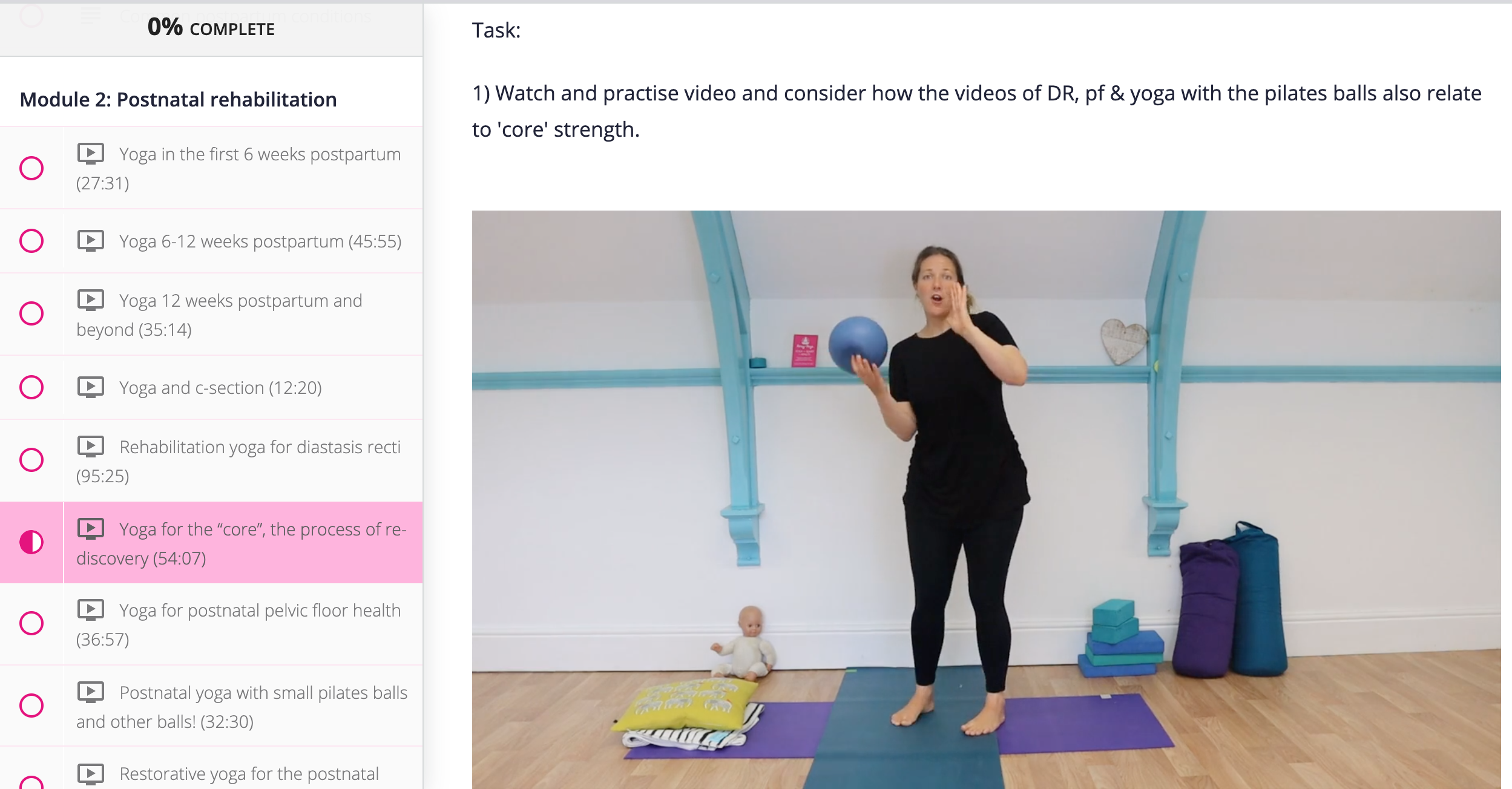 Postnatal Rehab

Women need access to this information now more than ever!

Community

Your classes will create much needed community and support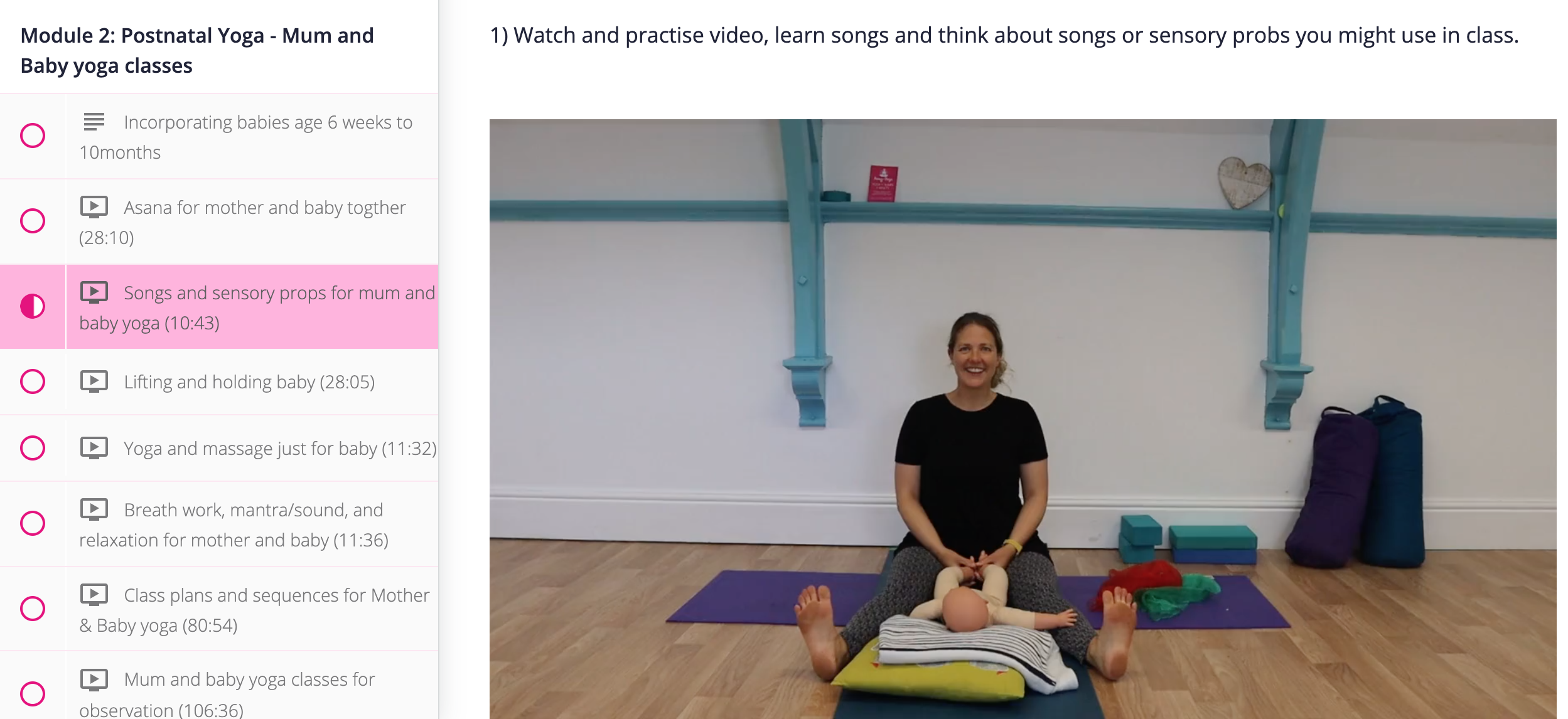 Flexible training

Train in your own time, with support throughout from Amy

Who is the course for?
This course is open to all yoga teachers, and non-yoga teachers from related professions such as midwifery, medicine, doula, health workers, fitness instructors, body workers or education. The course is for people who have a passion for supporting mums with little ones. Specialising in postnatal yoga is an excellent opportunity to build a yoga business around daytime, and week-day classes, as well as create community and support for women, this is needed now more than ever!
The course is also for those suited to this type of training, who are looking for a flexible online course that they can do around their other commitments. It is not for those who struggle with self-paced training.

Time commitment
You can join the course anytime and it takes between 2 to 4 months to work through the course and complete assignments, dedicating roughly 3 hours a week. You are encouraged to complete the course within 6 months.


Hi, I'm Amy!

I'm an experienced Yoga Alliance Professionals senior teacher approved trainer-pro, and IPHM-approved trainer, who has a deep commitment to ensuring women have access to high-quality postnatal yoga classes. I have had the honour of teaching postnatal and mum & baby yoga classes for over 12 years, and for the first part of my teaching career I built a thriving yoga business mainly around teaching yoga to mums and mums-to-be, I would love to help you do the same!
Deciding who to train with is an important decision, if you have any questions for me about this training course do feel free to email me at [email protected]


The Course Content (syllabus)

The postnatal Period
A Mother's health and well-being.

The first 6 weeks, 12 weeks, 6 months, and beyond.

Common physical issues, including diastasis recti, and wrist, back and knee pain.

The impact of pregnancy, and labour on the pelvic floor and pelvis.

The impact of breastfeeding on the body and our yoga practice.
 Yoga for Postnatal rehabilitation 
Postnatal-specific asana practices 6 weeks, 12 weeks and beyond.

Rehabilitation yoga for diastasis recti

Yoga for the "core", the process of re-discovery.

The pelvic floor; traditional approaches to the pelvic floor and functional use of the pelvic floor in movement.

The use of the 7-inch softball.

Pranayama and relaxation in the postnatal period.
 Mother and Baby Yoga Classes (6 weeks to 10 months)
Baby development 6 weeks to 10 months.

Asana for mother and baby together, including songs, movements, and sensory props.

Yoga and simple massage for babies.

Ways to hold, lift and carry baby safely.

Breathwork, mantra/sound, and relaxation for mother and baby.

Class plans and sequences for mother and baby yoga.

Real class observations.
The business of teaching postnatal yoga
Class times, venues, and pricing for mum & baby yoga
Options for delivering postnatal yoga, including 1:2:1 packages and online courses
How to grow a thriving community of mums with little ones

Terms and conditions
The course costs £449, payment made in full, or 4 monthly payments of £115, you can join the course anytime and start today!
Refund and Cancellation Policy (T&Cs)
Due to the online nature of the course once your place is paid for it is non-refundable. However, you have up to 14 days from the point of purchase to change your mind, if within the first 14 days you decide this isn't the course for you a refund is available on request to [email protected].
Attendance and completion of the course (T&Cs)
Students should complete 100% of all course hours, content and assignments, upon completion a certificate will be issued and you will be a specialist postnatal yoga teacher, course accredited by Yoga Alliance Professionals.
Access and time limits
You have 'lifetime' access to all online content and our community space. "Lifetime access" is defined as a minimum of 12 months from course purchase.
Your details (T&Cs)
Please note that Amy Jones will pass on your details (name, email and phone number) to the Yoga Alliance Professional so they can contact you directly and invite you to register as a member of YAP UK. You understand you have the option of opting out of this registration process.  Your details will not be passed on to any other parties. 
By purchasing this course you are agreeing to all the T&Cs laid out above, including the cancellation policy.  



Training Scholarship

Yoga is for everyBODY but the reality is often it is for those who can afford to train and have enough confidence to commit to a training course. 
Amy offers a 25% reduction on the cost of any of her training courses to anyone who is facing a financial barrier to training. However it is not just money that can be a barrier to training, the scholarship is also aimed at people who work in the voluntary & community sector, people of colour and LGBTQ+ people, who are all underrepresented in the yoga world. 
If you don't fall into these categories but still require some assistance please still get in touch. To apply send an email to Amy at [email protected]


Check Amy out on her You-tube channel!

Create a yoga business serving bumps, mums and little ones!
Mums and mums-to-be need community and connection, and you can create these vital support networks through yoga, building a business that serves bumps, mums and little ones. Train to teach pregnancy, postnatal and toddler yoga, with these special 3 course bundles.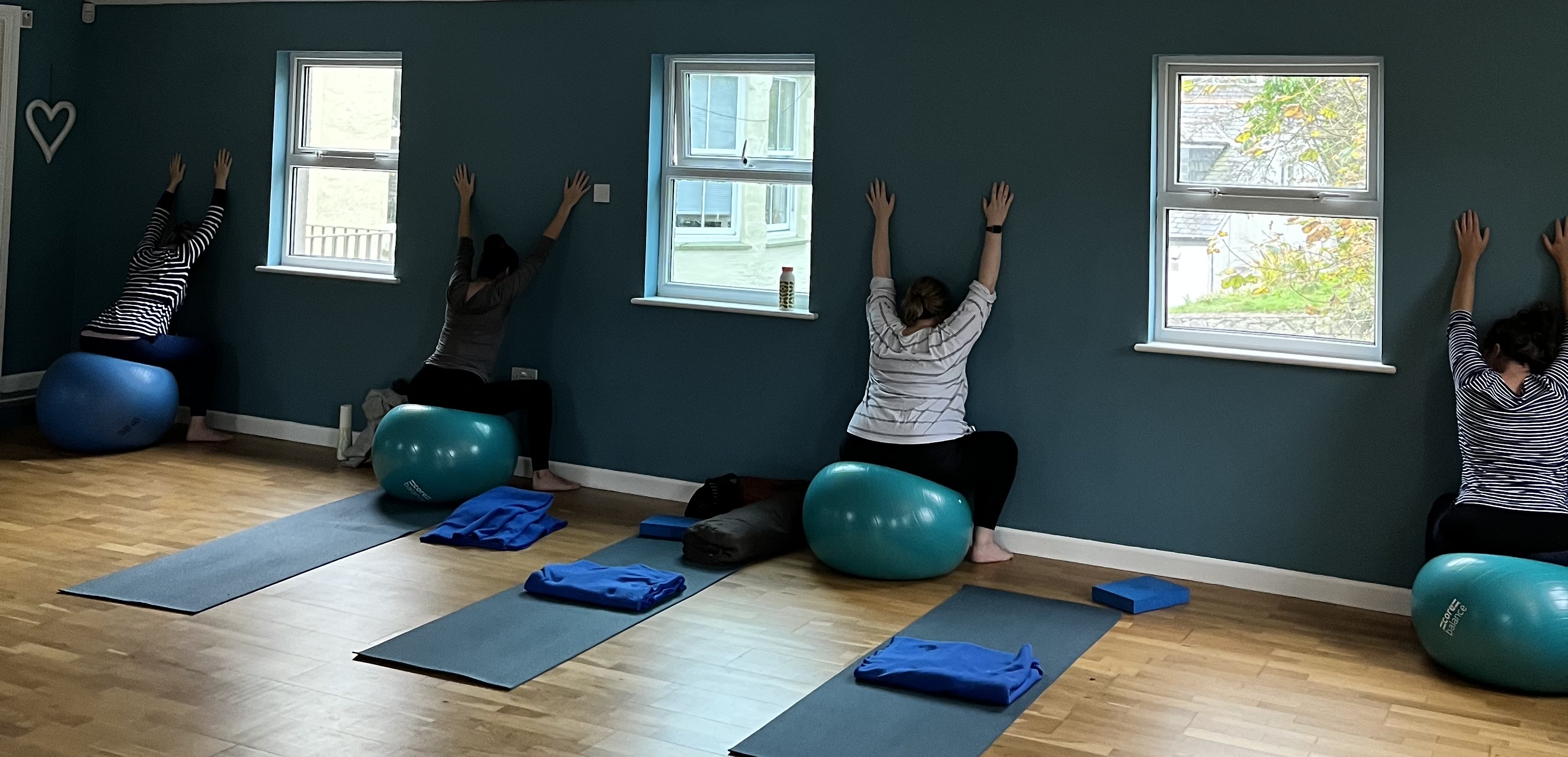 Pregnancy Yoga
Creating community, connection and support through yoga for women at a time in their lives' when they need it the most.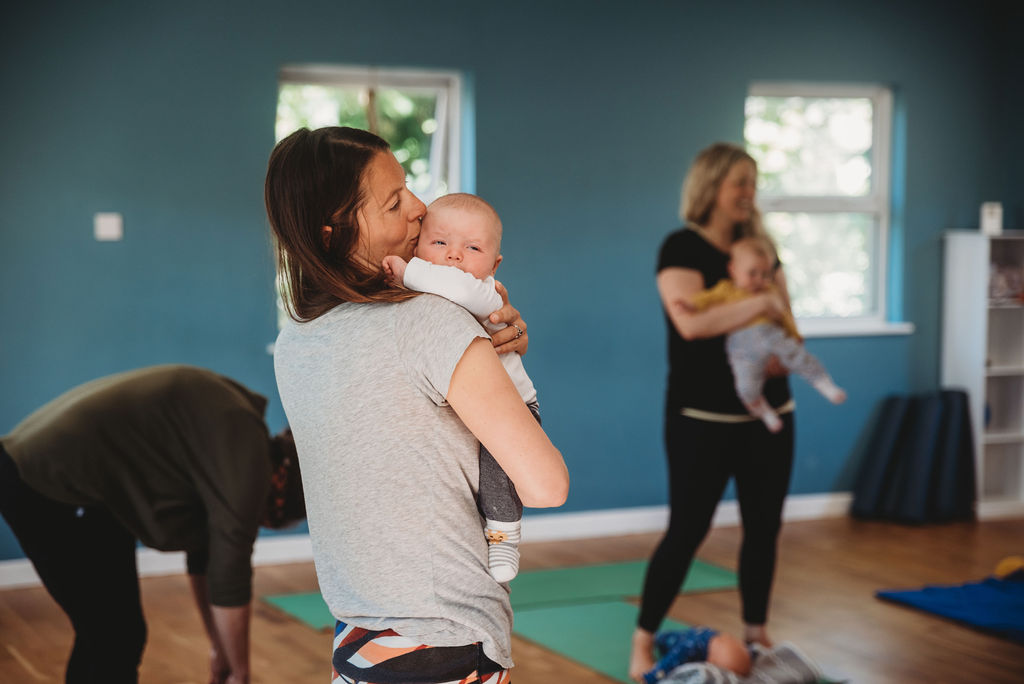 Postnatal rehab and mum & baby yoga
Offering much needed healing, postnatal health education and a nurturing environment.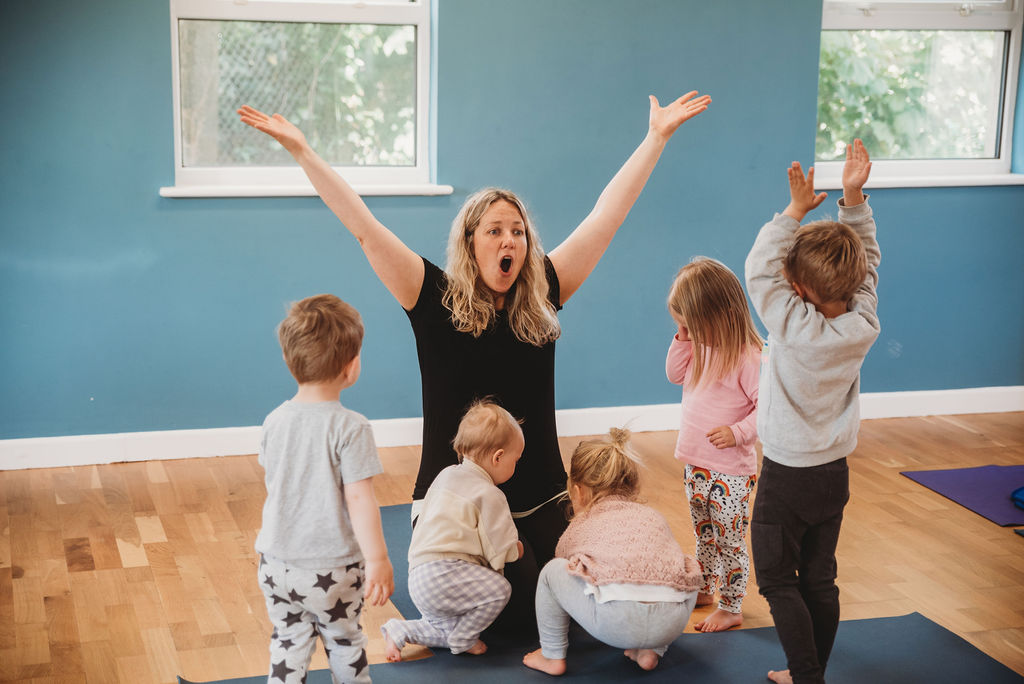 Toddler Yoga!

Thriving, impactful class - this could be you!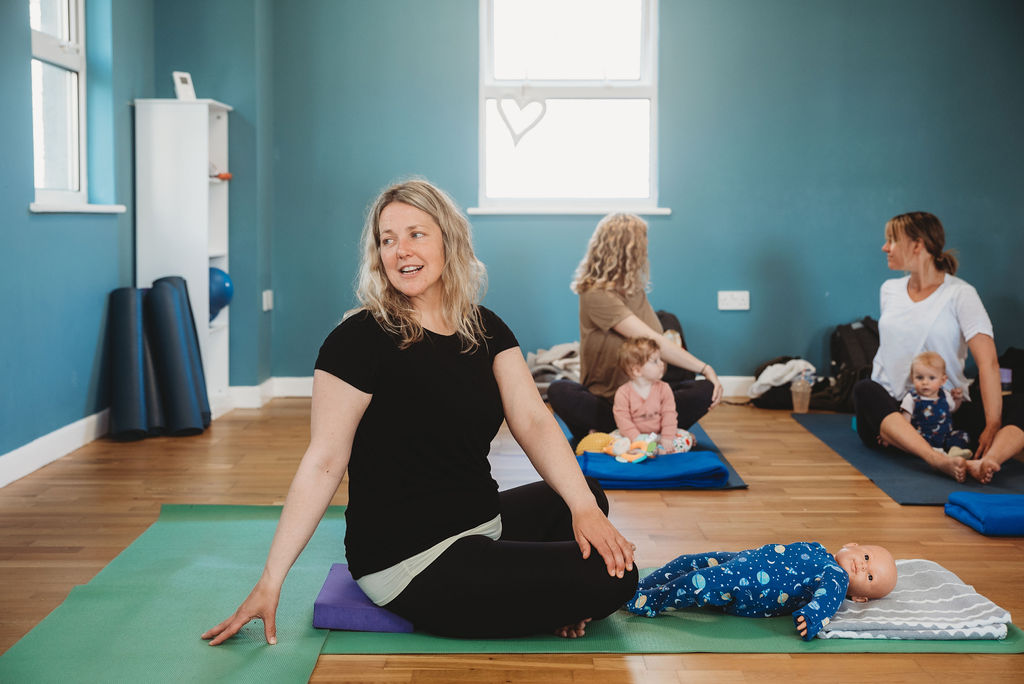 Meet Amy!
Amy is a Yoga Alliance Professionals senior teacher and trainer-pro, and an IPHM executive trainer. She is an experienced pre & postnatal yoga teacher and trainer and loves supporting other teachers to create thriving yoga businesses around serving mums and mums-to-be.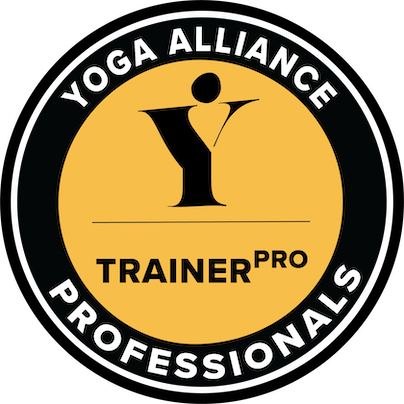 YAP specialist accredited training

This specialist training course is accredited by Yoga Alliance Professionals UK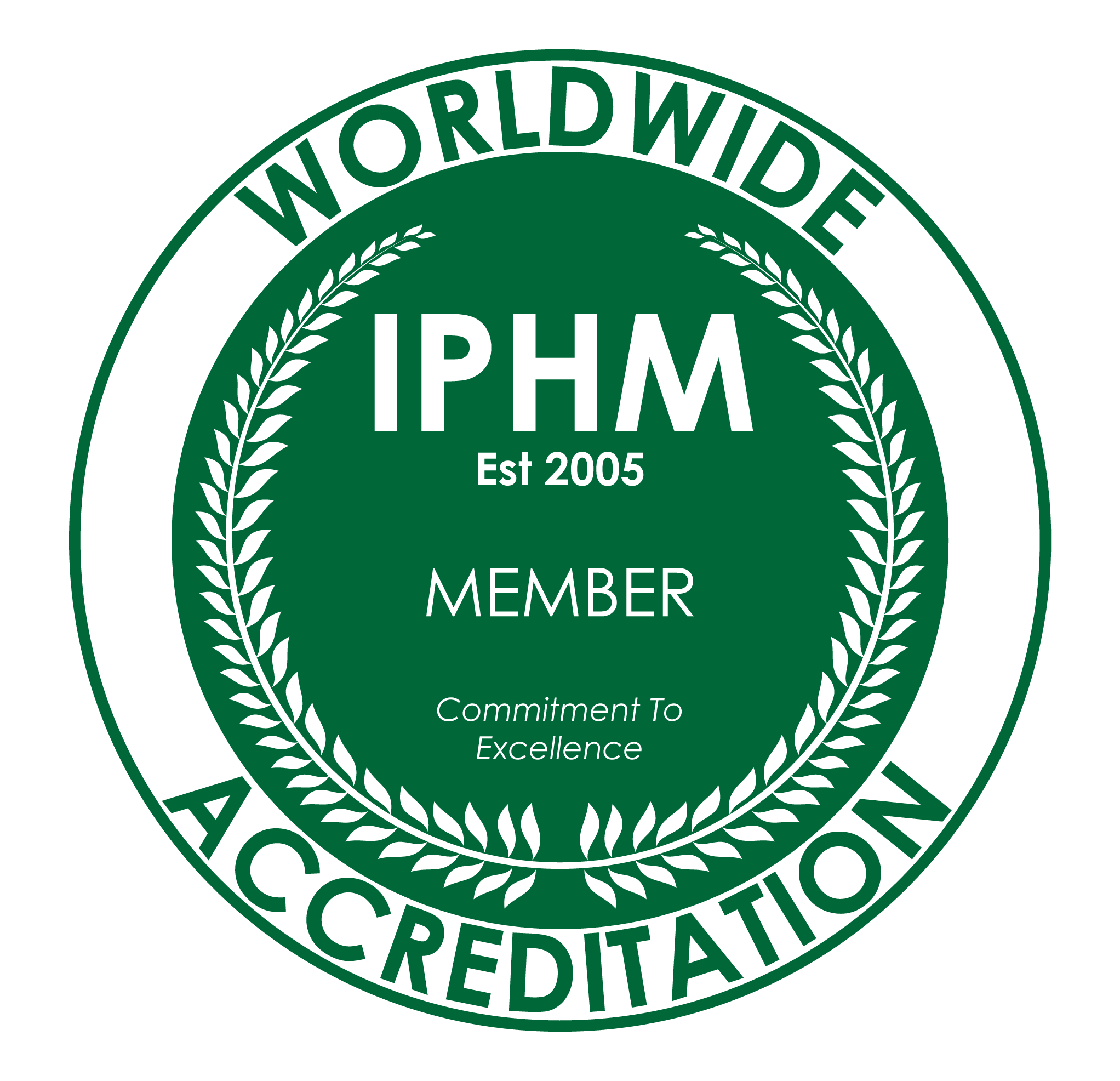 This course is also accredited by the International Practitioners of Holistic Medicine.