Hi, I'm Amy!

And I truly believe I have the best job in the world, using yoga to support mums and mums-to-be. I have built a thriving yoga business teaching pregnancy, mum & baby and toddler yoga classes and I am ready to help you do the same!
This three-course bundle combines my popular 60-hour Pregnancy YTT with my 40-hour Postnatal YTT. These two specialist training courses give you all the skills, knowledge and confidence to offer yoga to women pre and postnatally.
Babies don't stay babies forever and once they get walking you may also like to offer toddler & family yoga. Included in this bundle is my 12-hour CPD course "Teaching Toddler Yoga". This self-paced study developmental workshop takes you through my exact formula I have used to teach toddler and family yoga classes for over 10 years!
Mums and mums-to-be need community, connection, support and education now more than ever, and your yoga classes can provide all of this.
These business-positive training courses also ensure you have the knowledge to run a yoga business serving mums and mums-to-be.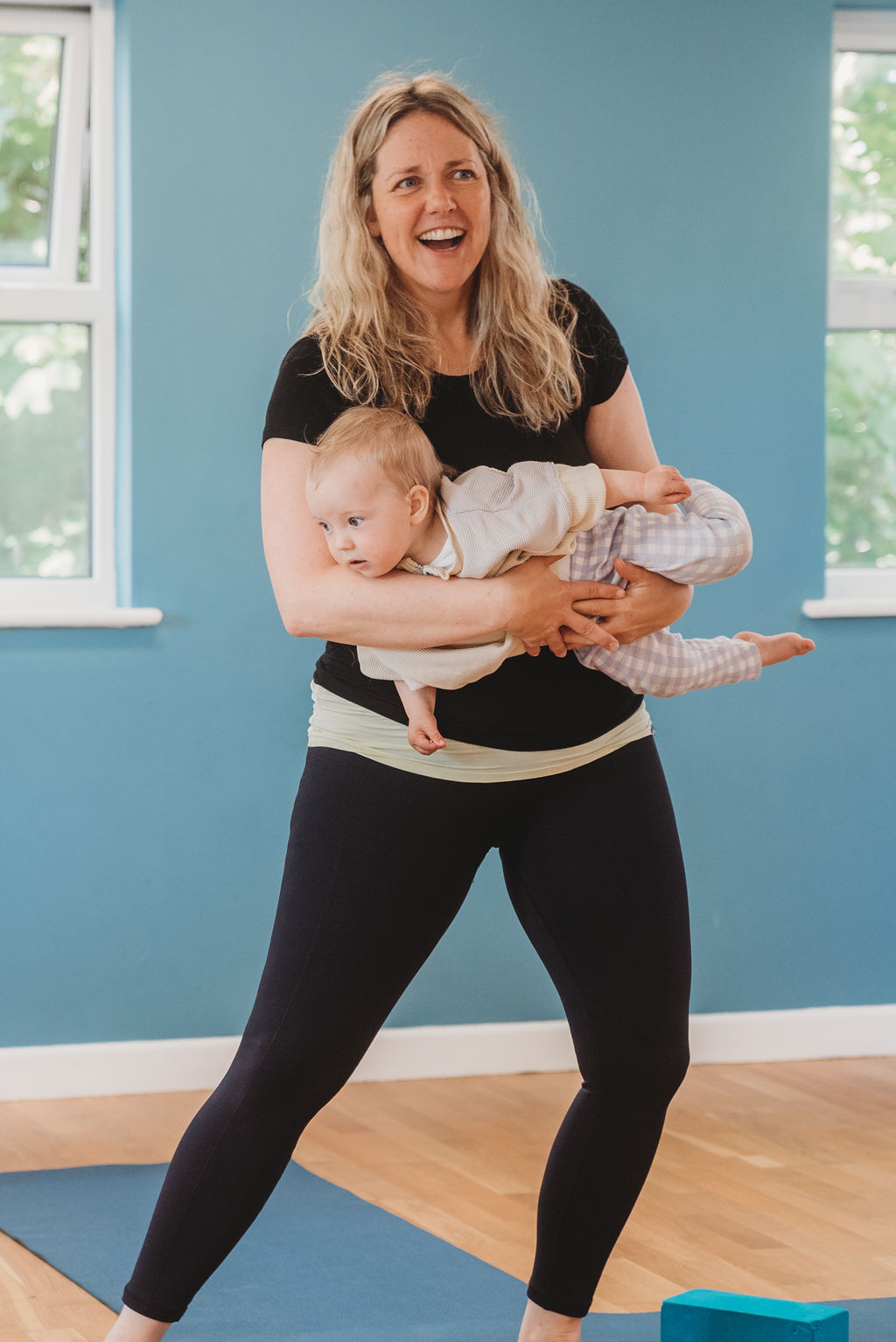 You are purchasing the following courses (and saving over £200!)

You can start these online, flexible, innovative training courses today, click on each course individually for more information.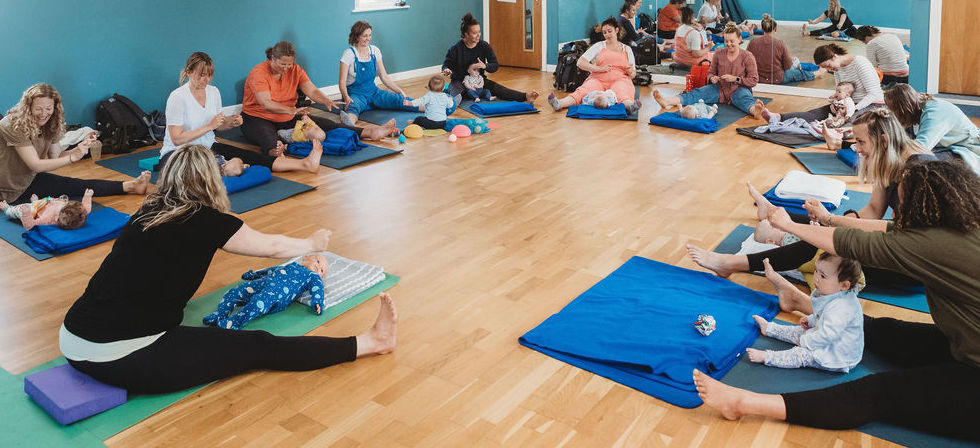 Thriving classes that create community

Support and education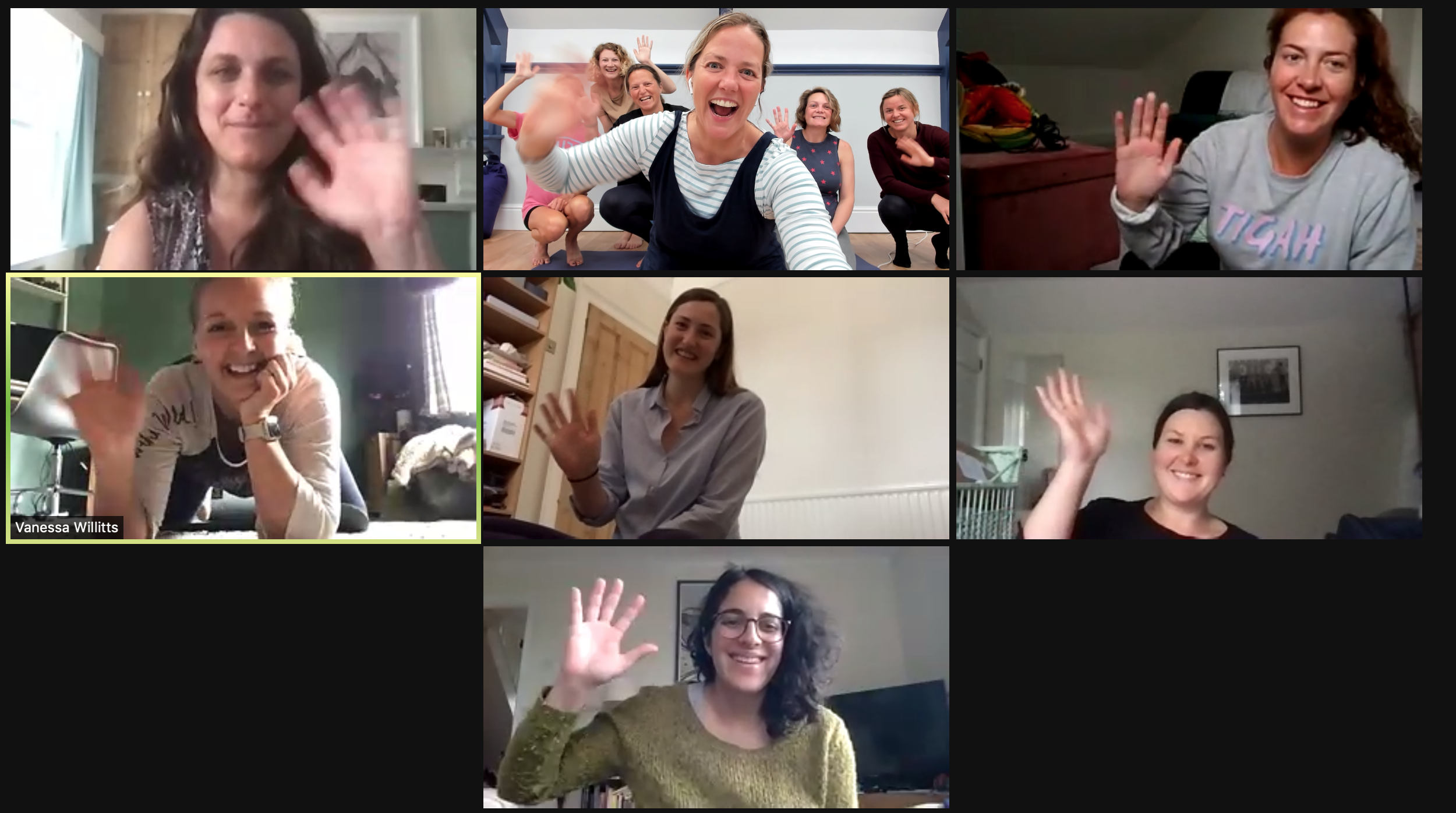 Teach online and in-person

Terms and conditions
You are purchasing 2 training courses, Pregnancy YTT 60hrs and Postnatal YTT 40hrs, both courses are Yoga Professionals Alliance accredited specialist training courses. And 1 CPD course Teaching Toddler & Family Yoga 12hrs.
This 3-course bundle costs £895 payment made in full, or 6 monthly payments of £150 , you can join the courses anytime and start training today!
Refund and Cancellation Policy (T&Cs)
Due to the online nature of the courses once your place is paid for it is non-refundable. However you have up to 14 days from the point of purchase to change your mind, if within the first 14 days you decide this isn't for you a refund is available on request to [email protected].
Attendance and completion of the course (T&Cs)
Students should complete 100% of all course content and assignments, upon completion a certificate will be issued and be a Yoga Alliance Professionals certified Pregnancy and Postnatal Yoga teacher.
Access and time limits
You have 'lifetime' access to all online content and our community space. "Lifetime access" is defined as a minimum of 12 months from course purchase.
You have 12 months from the purchase of this course to book your 1:2:1 call.
Your details (T&Cs)
Please note that Amy Jones will pass on your details (name, email and phone number) to the Yoga Alliance Professional so they can contact you directly and invite you to register as a member of YAP UK. You understand you have the option of opting out of this registration process.  Your details will not be passed on to any other parties. 
By purchasing these courses you are agreeing to all the T&Cs laid out above, including the cancellation policy.