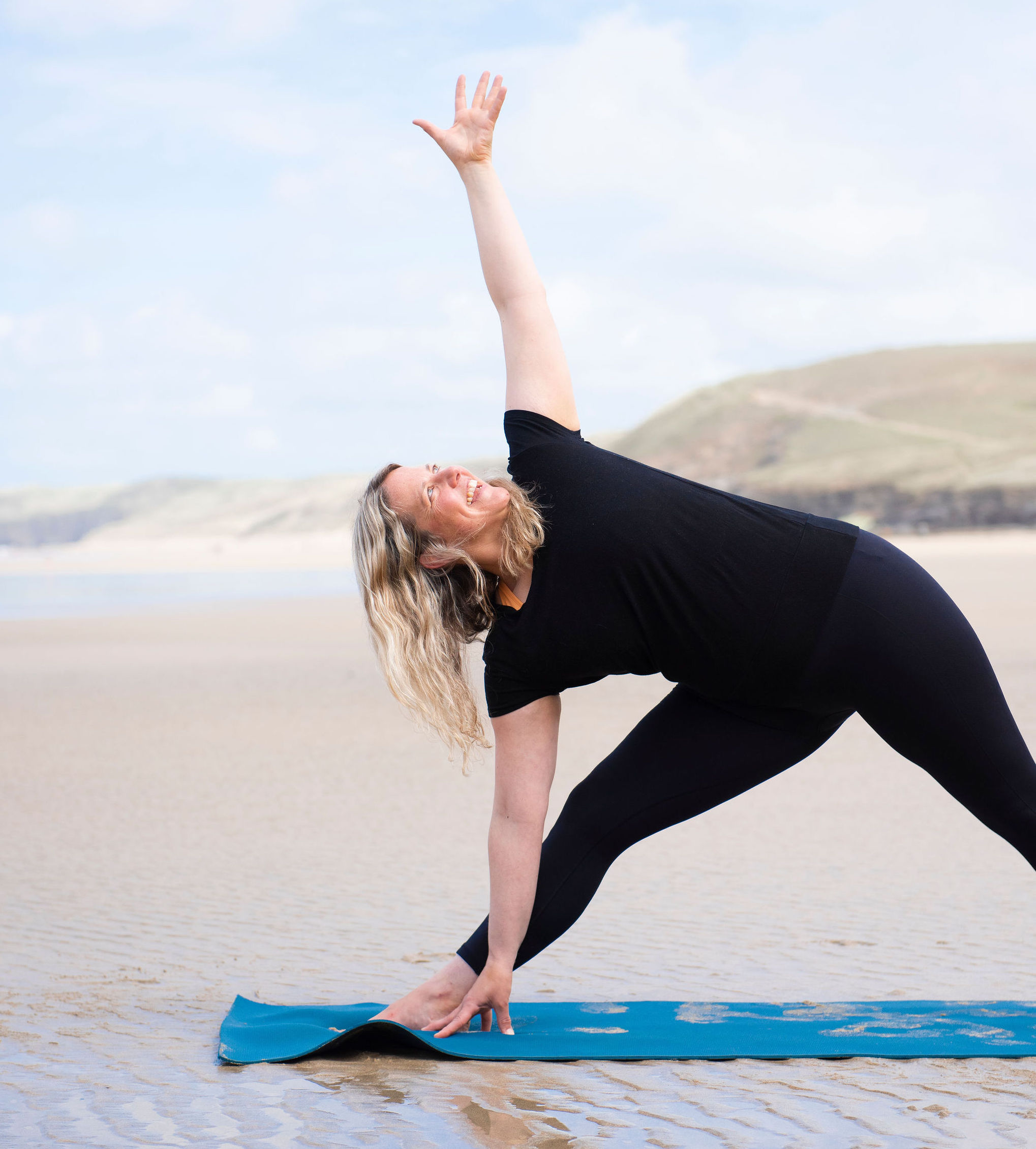 Welcome to Amy's online yoga school
Mentoring for yoga teachers
Specialist yoga teacher training


Yoga classes live and on-demand


Amy is an experienced and dedicated yoga teacher, trainer and mentor, spreading the light that is yoga to as many people as she possibly can.
A life long teacher, Amy has over 22 years of experience in education and has been in the yoga industry for over 13 years.
Along side her regular teaching schedule, she supports yoga teachers in growing their business and teaching skills.
Her innovative, flexible specialist training courses include:
Pregnancy Yoga Teacher Training (60 hrs)
Postnatal Yoga Teacher Training (40hrs)
Toddler Yoga Teacher Training (40hrs)
Yin-Yoga Teacher Training (50hrs)

Amy is deeply passionate that yoga teachers not only feel confident to teach, but know how to run a yoga business. Her signature 6-month Prosperous Yogini Mentorship Programme supports yoga teachers to build, grow and scale a profitable, sustainable, impactful yoga business, that they and their students love!

YOGA TEACHER TRAINING
These courses creatively combine self-pace training videos, live class recordings, personalised support as you train and business mentoring, ensuring you not only have the knowledge to teach, but the skills to run your yoga business.

Create a yoga business serving bumps, mums and little ones!
Mums and mums-to-be need community and connection. You can create these vital support networks through yoga, building a business that serves bumps, mums and little ones. Train to teach pregnancy, postnatal and toddler yoga, with these special course bundles.

Business and teaching mentoring
Amy mentors yoga teachers in growing their business and teaching skills, through shorter, self-paced CPD courses and her in-depth, highly supportive 6-month mentoring programme.

VINYASA AND YIN YOGA CLASSES

I can't recommend Amy enough. A fountain of knowledge and experience. Fantastic support throughout the course and quality 1-2-1 mentoring. I'm going back for more training!

- Kristen Matthews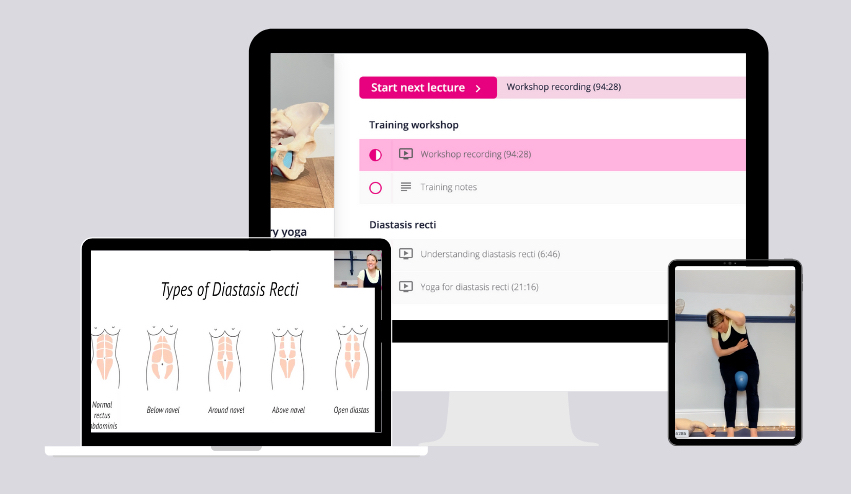 Amy is a true Yogi. She is passionate about Yoga and the benefits to a woman prenatally and beyond. Amy is incredibly knowledgeable and teaches in a relaxed, fun and nurturing way." 
- Ivy Downs
Yoga Alliance Professionals accreditation

Amy is a Yoga Alliance Professionals Senior teacher, approved trainer-pro and a YAP accredited coach. Visit Amy's YAP UK listing