This further training workshop is for any yoga teacher and pregnancy yoga teacher that is looking for some clarity (if that's possible) on the grey areas when teaching yoga to a pregnant woman.
Pregnancy is full of dos and don'ts, yet who knows her body and her baby the best, she does, our role as yoga teachers is to simply empower this!
Workshop content:
Yoga in the first trimester, to practise or not?
What is the current advice around supine lying and why?
Guidance for breath work and pranayama.
Asanas to do or not to do, including adho mukha svanasana, baddha konasana, twists, squats, inversions and back bends?!
Understanding the impact of pregnancy on the pelvis, core and posture. Are we creating conditions to exacerbate postnatal conditions such as diastasis recti?
Teaching the pregnant experienced yogi.
Course delivery:
The course is self-paced online training, with tutor interaction. You can start this course anytime and complete it at your own pace. Amy is available to support and interact with you as you progress through the course and beyond. 
Course content includes:
Self-paced training videos, with on-going access after course completion (2 hours)
Recording of a pregnancy yoga class with Amy with a focus on staying connected to the core (1 hour)
Tutor interaction, Amy is available via email ([email protected]) to answer any questions you have whilst you study and beyond.
Opportunity to join Amy's yoga teacher community for on-going support and guidance.
Available in days

days after you enroll

The grey areas when teaching yoga during pregnancy
Available in days

days after you enroll

Pregnancy yoga class with Amy
This workshop can be completed as a stand alone course, worth 3 hours CPD, or you can purchase the full "Further training for pregnancy and postnatal yoga teachers" course, which includes this course and 3 others, and is an accredited Yoga Alliance Professionals further training course (10 hours)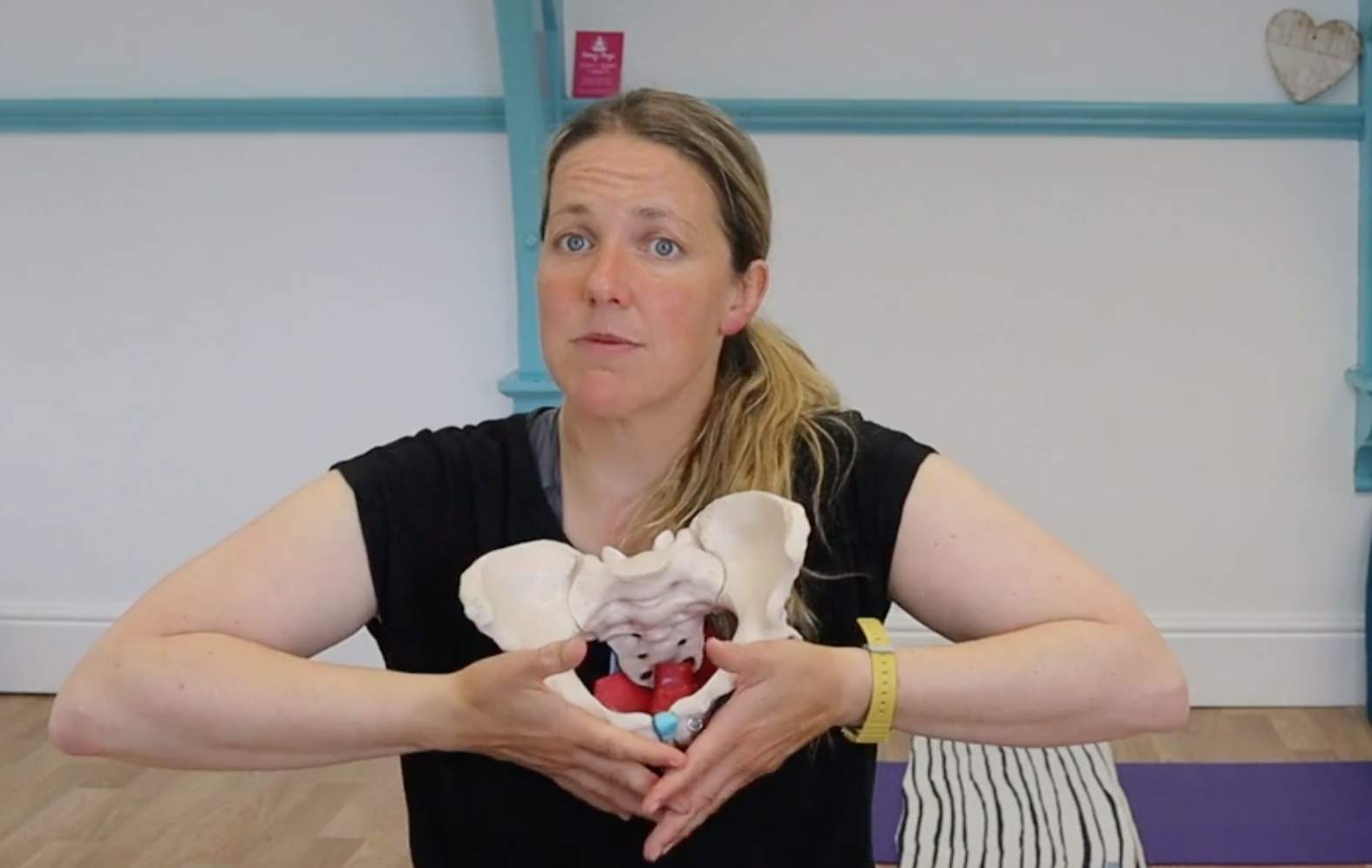 Amy is a Yoga Alliance Professionals senior teacher and trainer-pro. She is an experienced pregnancy yoga teacher and teacher trainer, and loves sharing her knowledge and experience with others.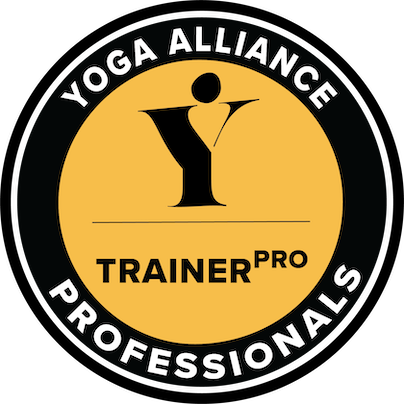 Other training courses with Amy