This workshop is for any yoga teacher, or pregnancy and mum & baby yoga teacher who wants to best understand how to support the pelvis and the pelvic floor in the important act of growing and delivering a baby.
Alongside this explore the impact of pregnancy on posture, and it's corresponding affect on the pelvis and pelvic floor (not to mention the feet!)
Workshop content:
Exploring the pelvis:
Feeling and knowing the pelvic bones.
Pelvic centric movements - shimmy!
The balancing system of the head, pelvis and feet.
Finding a balanced posture:
The relationship of the pelvis and posture.
The relationship of the feet to the pelvis, posture and pelvic floor.
Understanding influences on posture and how to return to balance (no good or bad posture!)
The pelvic floor
To squeeze or not to squeeze?
Effective engagement of the pelvic floor.
Integrating pelvic floor awareness and engagement into movement.
Course delivery:
The course is self-paced online training, with tutor interaction. You can start this course anytime and complete it at your own pace. Amy is available to support and interact with you as you progress through the course and beyond.
Course content includes:
Self-paced training videos, with on-going access after course completion (2 hours)
Recording of a pregnancy yoga class with Amy with lots of pelvic centric movement (1 hour)
Tutor interaction, Amy is available via email ([email protected]) to answer any questions you have whilst you study and beyond.
Opportunity to join Amy's yoga teacher community for on-going support and guidance.
This workshop can be completed as a stand alone course, worth 3 hours CPD, or you can purchase the full "Further training for pregnancy and postnatal yoga teachers" course, which includes this course and 3 others, and is an accredited Yoga Alliance Professionals further training course (10 hours)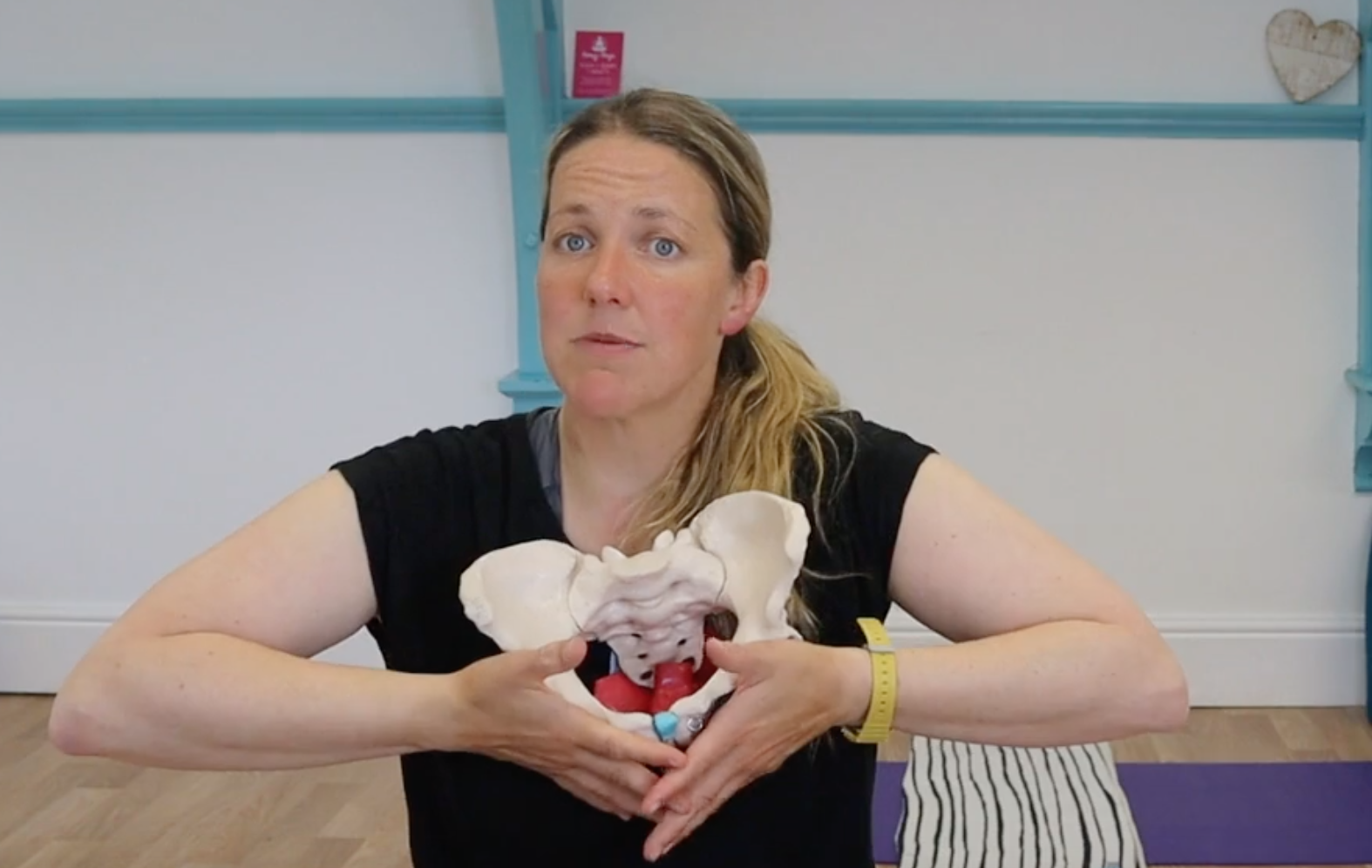 Meet Amy!
Amy is a Yoga Alliance Professionals senior teacher and trainer-pro. She is an experienced pregnancy and postnatal yoga teacher and teacher trainer, and loves sharing her knowledge and experience with others.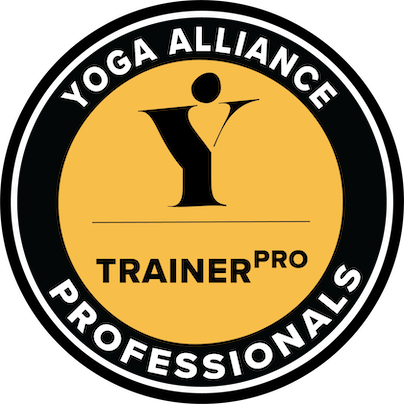 Other training courses with Amy