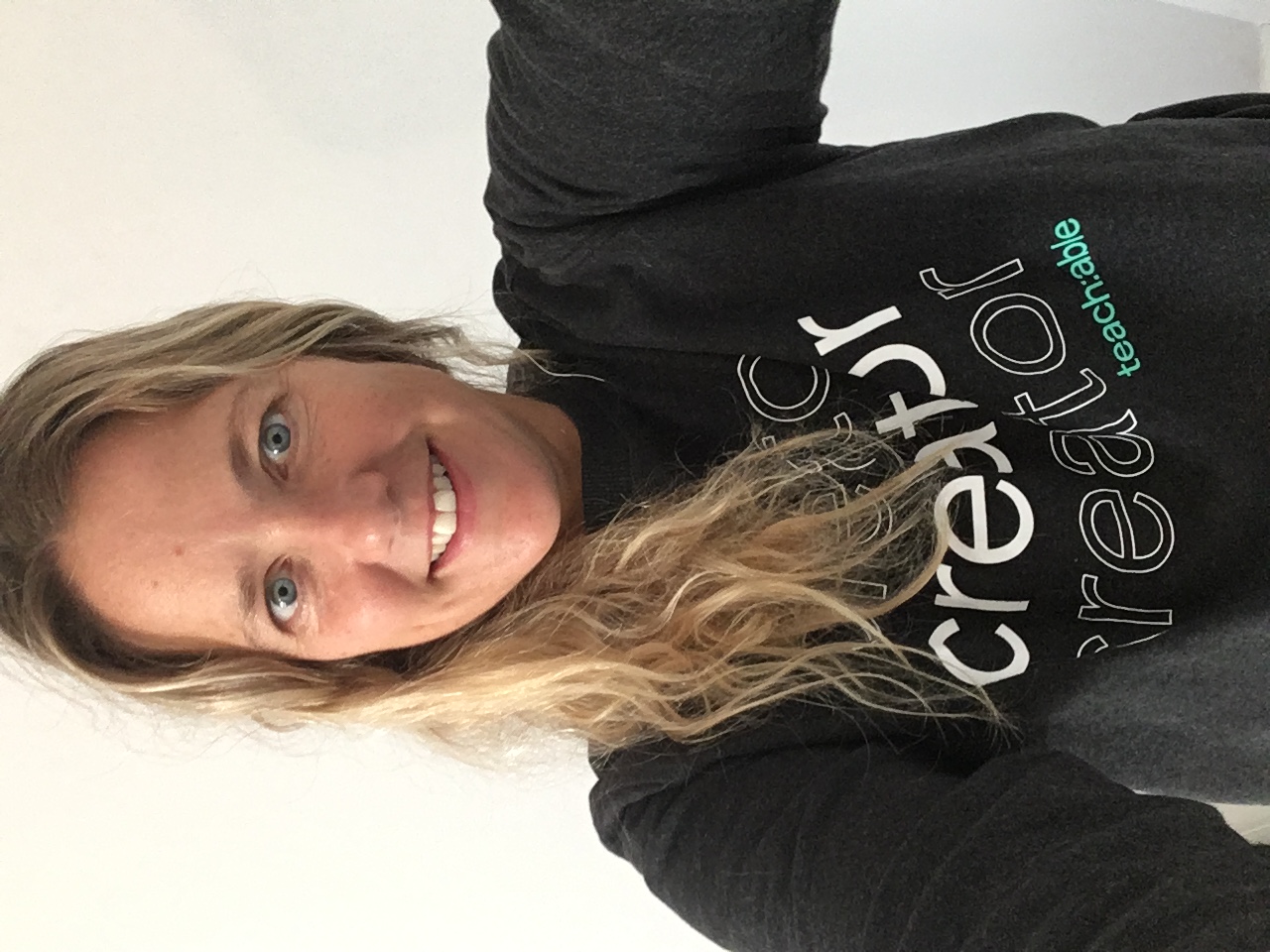 Hi I'm Amy!

If you're even just a little bit curious about the possibility of sharing your gifts and knowledge online, then you're in the right place!
I say this a lot, but honestly if I can do it you can too!
If you find yourself on this page please head over to https://amy-yoga.com/leverage-start-sell-and-scale-online/ and I'll show you exactly how I went from queen of cash to having a thriving online course business in just 5 easy steps, all for just £39!